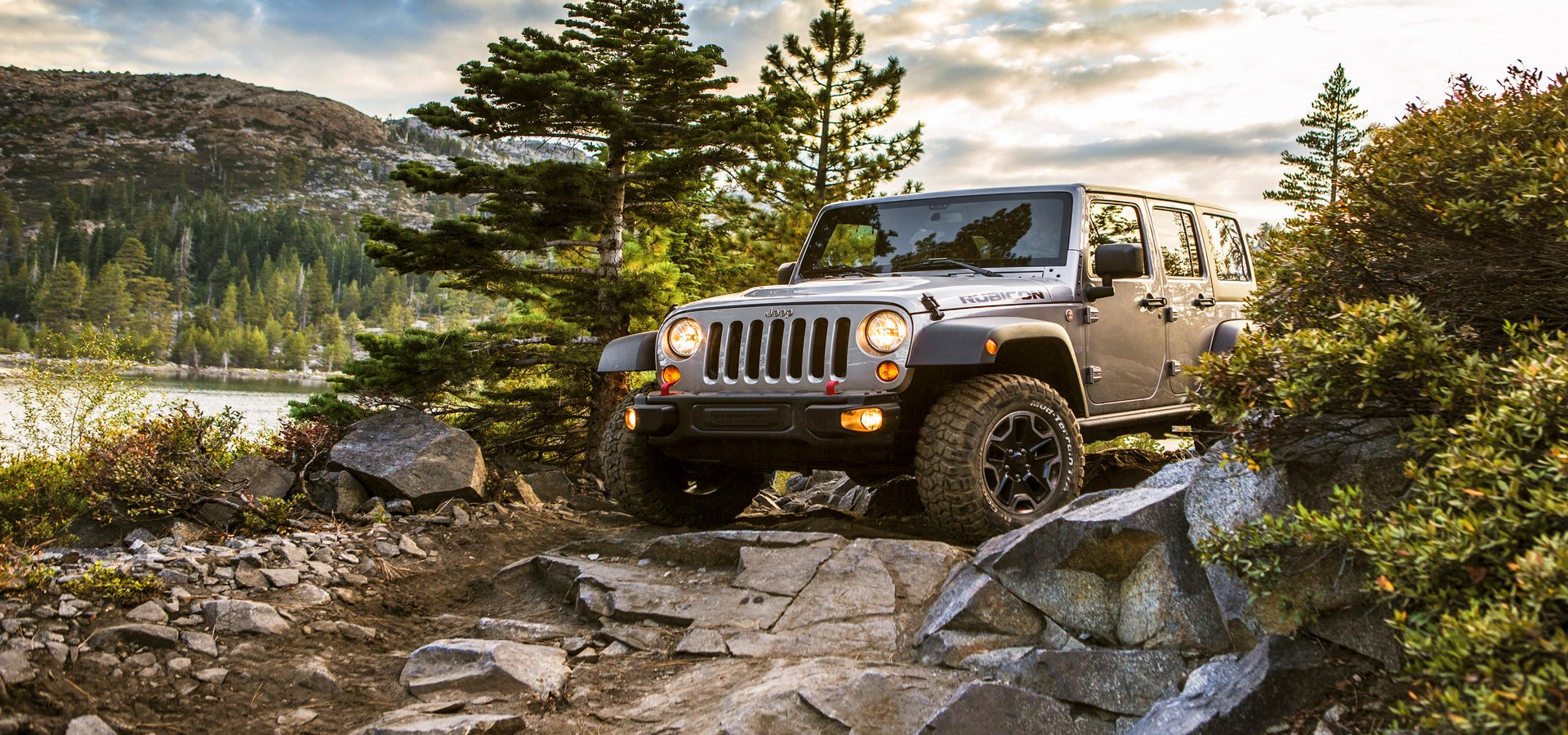 BECOME A OPENROAD DEALER & RETAILER & DISTRIBUTOR
OPENROAD is looking to build a distribution network to gain a larger reach and to better serve our customers worldwide. It's highly profitable and promising to become an OPENROAD4WD dealer, retailers and distributors, don't miss it out if you are genuinely interested in!
Contact us
Provide your phone number, store name, store address, city*state/province*country, and how did you meet us? We will send a specialist to contact you, thank you for your cooperation.